Pa's Lam System - Whatever
Posted:
Thu Nov 30, 2017 6:14 pm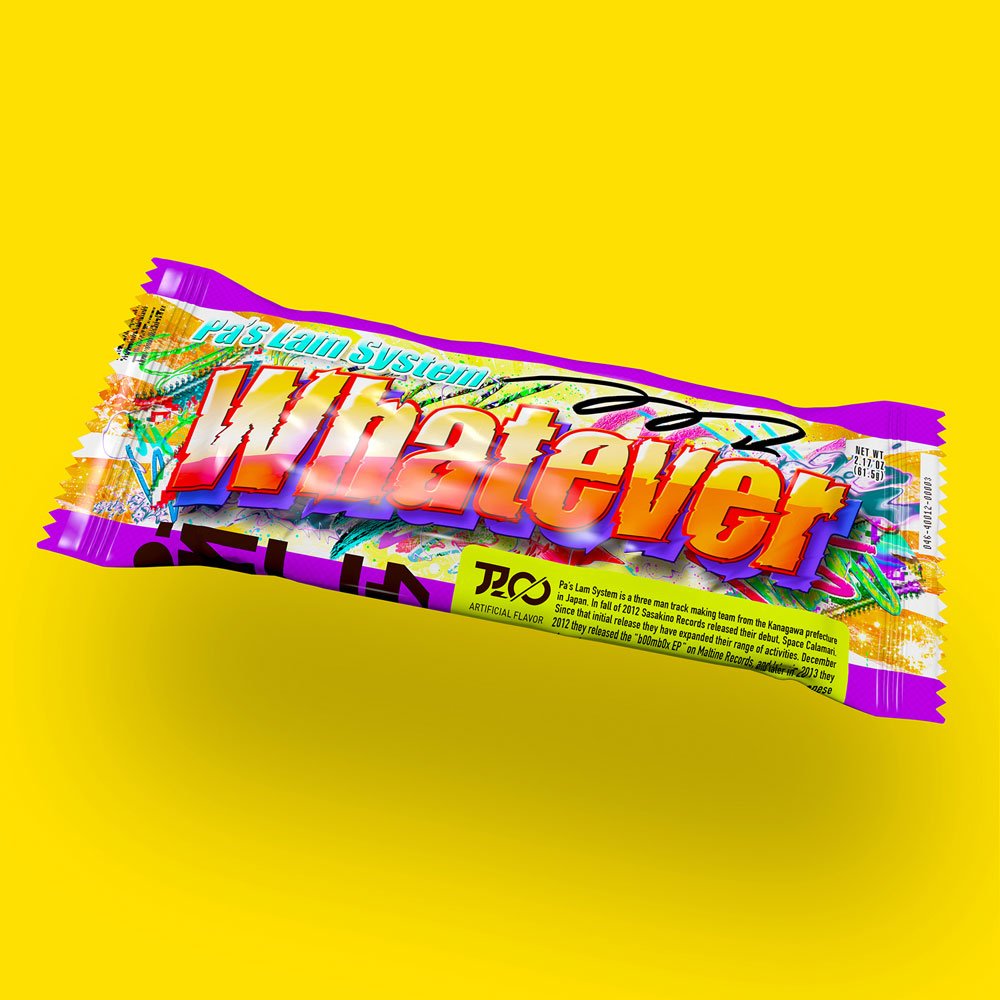 so now that we've all had enough time to digest pa's lam system's ep whatever what do you think? imo most of the songs are good except for 3d rex. i even like twiststep now which i discounted as dubstep dregs when it first came out. and of course you've got the classic 'i'm coming (2017 version)' which is now the definitive version of the song tbh. so using my system of 1 point for rocks 0 points for sucks and .5 points for fine divided by total tracks whatever gets a 6/8 or 75%
PS: the cover has their discography on it so you can explore the world of pa's lam system at your leisure using the power of search engines such as bing!
RIYL: listening to skrillex on a lawn mower or in side by side stationary cars w/ your son