what do you already have on hand?
if you're going to make a drink with campari and were going to go out and grab a bottle, I think you should sub cappelletti americano rosso which is made with a wine as opposed to a spirit base, and is much tastier (as well as cheaper!)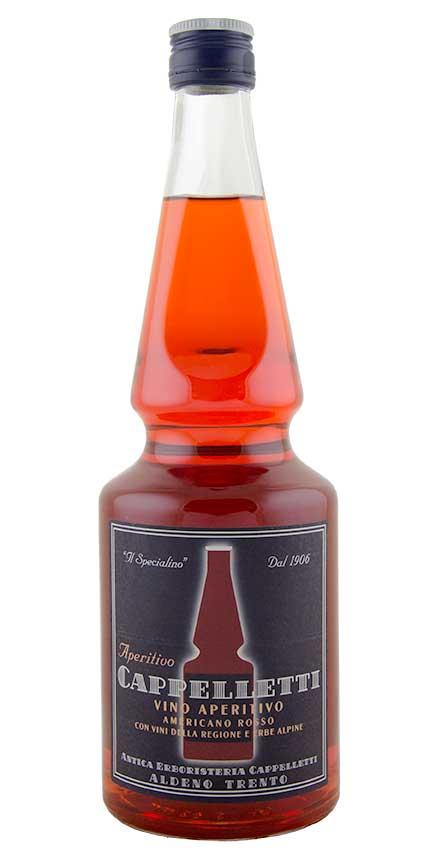 oh, and make sure to refrigerate any vermouth/aperitivi once they are opened!