You have to do some digging to find decent films available for instant watch so let's help each other out OK?
Now, I have no soul and pretty much nothing moves me, but these two films have actually made we wept, which trust me is amazing.
Dear Zachary, A Letter to a Son About His Father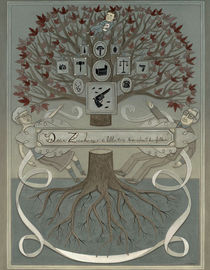 Filmmaker Kurt Kuenne's poignant tribute to his murdered childhood friend, Andrew Bagby, tells the story of a child custody battle between the baby's grieving grandparents and Shirley Turner, Bagby's pregnant ex-girlfriend and suspected killer. Initially, Kuenne made this documentary as a memorial for Andrew's loved ones, but it morphs into an emotional legal odyssey when Turner goes free on bail and is allowed to raise her son.
The Gits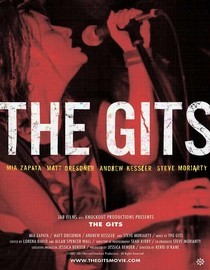 Filmmaker Kerri O'Kane's incisive documentary tracks the inception and ascent of Seattle-based post-punk band the Gits, whose rise to prominence was cut short by the shocking rape and murder of their fiery lead singer, Mia Zapata, in 1993. Featuring performance footage and reflective interviews with the remaining members of the Gits, O'Kane's labor of love celebrates Zapata's memory and the group's enduring legacy.