Hi All,
Football world cup is just around the corner, thought I'd start up a sweepstake/fantasy prediction game to help make it a little more interesting.
Given I'm a bit of a data/excel wizz, I was thinking of taking the sweepstake to the next level to make it more fun.
To start can you please fill in this 'predictor' sheet, create a copy and send a link to that copy to me.
https://docs.google.com/spreadsheets/d/1Q2BZGBKpzEAZ04-VYEhevdJHgH31qoQJhqAJdS2BXMw/edit#gid=670312498
Ps, there is also a fantasy game running at the official fifa site, league code is
BIGJXCQW
Please input the following;
-
3 Key Players
- 1 Forward, 1 Midfielder, 1 Defender, you can use the country filter in purple to make it easier to find the player
-
Golden Boot
- Predict who will score most goals in world cup
-
Winner
- Pick Overall Winner
-
Runner-up
- Pick Runner-up
-
Score Predictions
, provide score predictions for all games.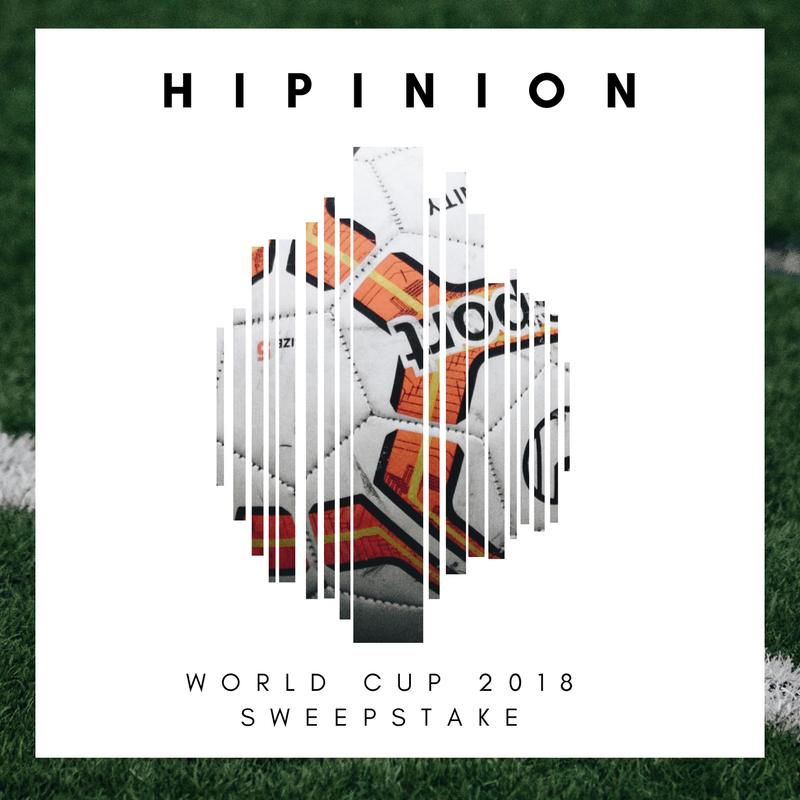 Participants
Geoff
wong
seamus
mites
tom cruise
Night porter
sadville
brent
Permafrost
i am rich
Sports Fan of the year
pink snake
Bernie
joe
nice pass
gambra
Pokemon Mastah
pony
jinglejim
chargie
incoherent grunting
kid_chameleon
noiseandpop
cone
Jabberwocky
millar
big zorb
blackbetty
bigcat
rankoutsider
blab
gauchebag