thread to discuss the Garcia Peoples and associated or similar acts. Not jam bands, not indie rock. Don't shy away because they're named like Dead cover bands. Beyond Beyond is Beyond, No Quarter records. Pretty much anything Jeff Conklin plays on his WFMU show. Ryley Walker gets involved sometimes. There's been some discussion of these folks in the Phish thread and other threads here and there but here's a dedicated heads thread
the Peoples released an excellent new LP on Friday. Two tracks, one is 32 minutes long. You must check it out.
https://garciapeoplesbbib.bandcamp.com/album/one-step-behind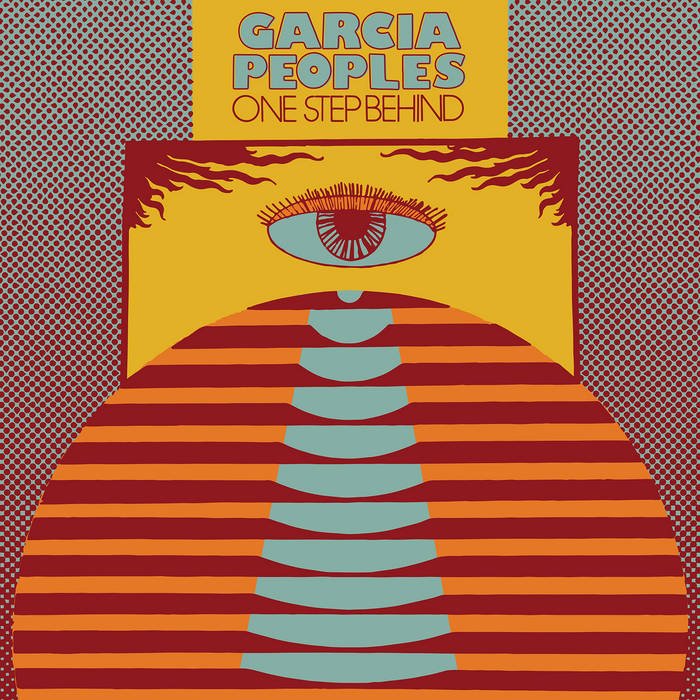 there are some NYC-area boarders who have been hitting some of these shows. Talk about said shows here.