may as well, huh?
bought my first pair of oxfords today -- $20 at target. i've been looking for a more casual flat, and i seem to have lost my moccasins somewhere in the move. pretty excited to wear them with a skirt.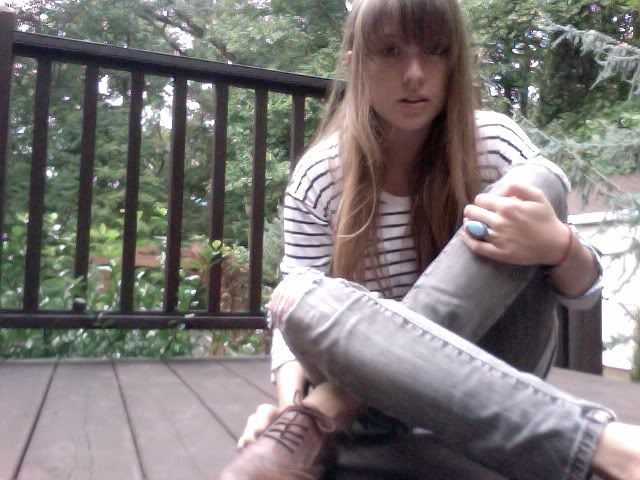 also- new bangs! lots of board ladies have bangs. i was inspired. (looking at you, nova)
i'm also in dire need of a good rain jacket or trench. i had a great ems jacket for years, but my mom has sort of acquired it. any suggestions?