i find all american snack cakes bad. It's all about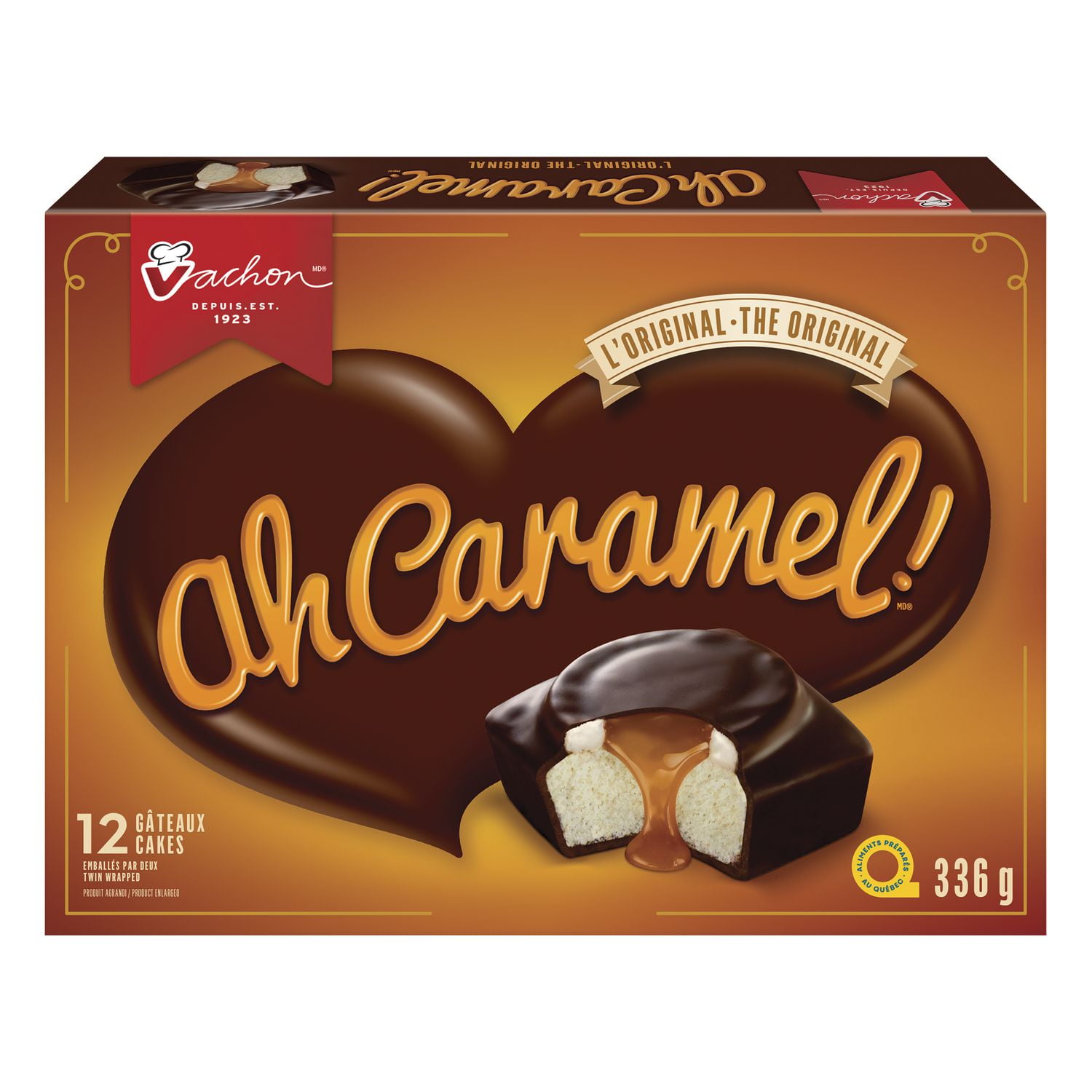 and
However, i fucking love hostess fruit pies (and a few other brands, like little debbies fruit pies are ok and Drake's are as good as hostess) and i don't know why that never broke into canada. Like we don't have anything like that here. Once i found a hostess fruit pie in a gas station here actually and it was stale as fuck. It didn't have bilingual writings so i assume it wasn't meant to be sold here.
Some time in the early 2000's Hostess had a deal with Vachon and vachon started selling twinkies and Ding dongs but inexplicably, no fruit pies. That deal did not last. The products were soon retired because nobody bought them.
Only reason Little Debbie has managed to hold on to a market share in this province is because they sell for cheaper. There is no other brand outside of Vachon and Little Debbies. Every few years someone will try to break the market (last one i remember was Mrs Freshley's) and you'll see them for a few months and then never again.