Threads sounds intriguing, will check it out.
Can't believe I forgot about May! Definitely one of the best horror flicks of the 00s. I wish McKee's other stuff was better. From Beyond is real solid, that extra footage they inserted a few years back is ace. Haven't seen Blood Diner or Parents, but I remember seeing em on VHS. I liked Motel Hell.
Other solid 80s horror (some of which really aren't good enough to make this list but all are pretty good):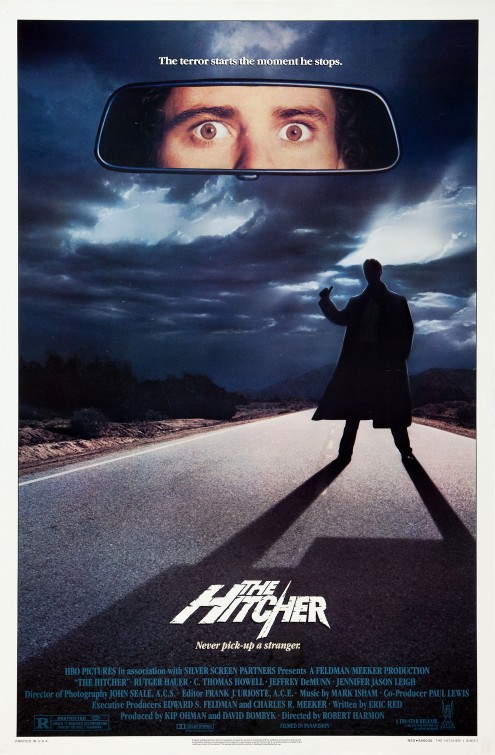 And even though it sucks, Lustig's Maniac is worth a look for Savini's totally unhinged FX.