Oct. 18
Home Sweet Home (1981)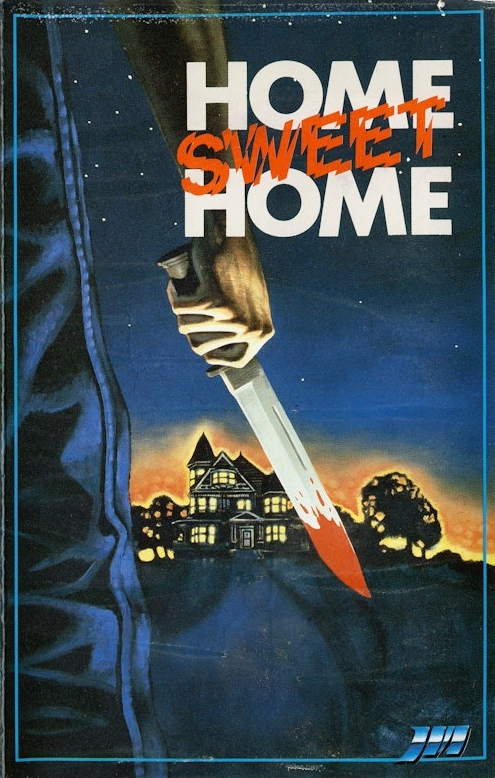 An escaped mental patient steals a station wagon and makes his way to the Bradleys' Thanksgiving celebration, where he plans to make them a little less thankful...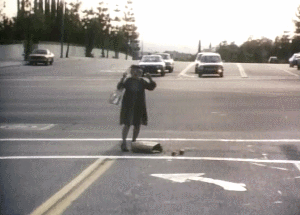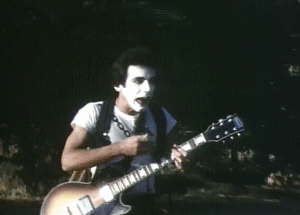 After maybe
the most promising opening I've ever seen
, this gets stuck in the mud as we sloooooooowly wait for the cast to get killed. It's a completely standard slasher aside from the fact that:
1. The mental patient killer is a straight up bodybuilder. Like, he's not hulking in a Jason Voorhees way, he's just absolutely massive and built like Lou Ferigno+80s Stallone. He's also dubbed despite not having any dialogue, so it's just a guy dubbing maniacal giggling and excited grunting.
2. The guy who's arguably the second lead character is a mischievous rocker permanently in mime makeup who's name is only ever given as "Mistake". Nothing about him is ever explained but he communicates with his Spanish-speaking girlfriend via guitar and occasionally performs magic.
Well unfortunately when either of these two characters aren't on screen things are pretty uneventful, the kills are brief and boring (one is a bit funny), and about 25 minutes of it is virtually unlit. Real squandered opportunity that has some bizarre choices for the curious.
D+