Oct. 30
Horror (2003)
(I imagine it's impossible to google this so I'm linking the IMDB)
This visually arresting chiller concerns a group of runaway teens that escape from a drug rehab and encounter demonic forces in a rural farmhouse.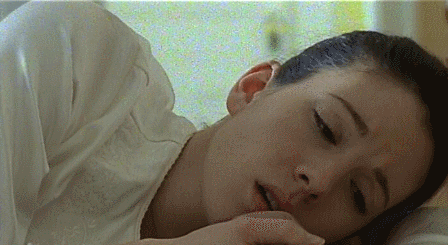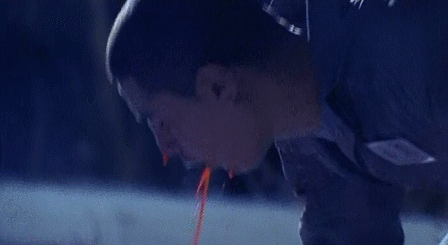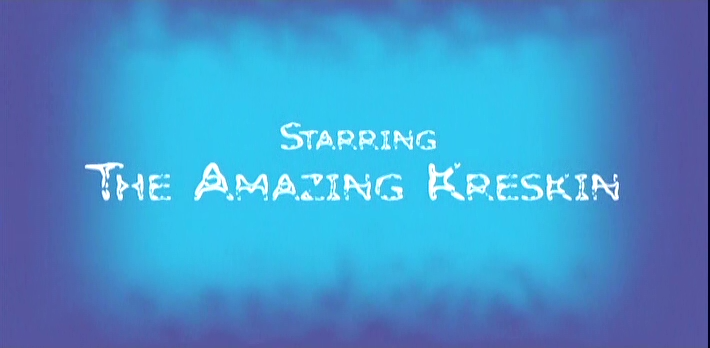 I could do at least 5 more goat gifs that's how much he's in the movie (the goat provider is thanked in the opening credits even) and how much he crushes it every scene. When the movie's not on the goat it's on these mushroom popping teens wandering aimlessly around the farmhouse, cut against flashbacks to a revival preacher poisoning his daughter inbetween snowy sermons with his congregation of freaks, cut against a 68-year old Amazing Kreskin doing his act dressed as a priest named Salo, who's name he makes everyone shout a hundred times after he mentally paralyzes someone. It sounds like the best movie ever from all that but then there's all the boring bits which are much harder to describe and are mostly just wandering around, waiting, or stumbling past zombies in the snow. I appreciate the ambition and tone on display here and I'll check out some of the director's other horror movies sometime, including the one
starring Vincent Pastore
.
C+