I've absolutely loved 2312 and enjoyed Aurora, but could not finish Red Mars no matter how hard I tried.
Have had trouble focusing on reading lately, but was about 50 pages into this:
when I got distracted and finally dove fully into: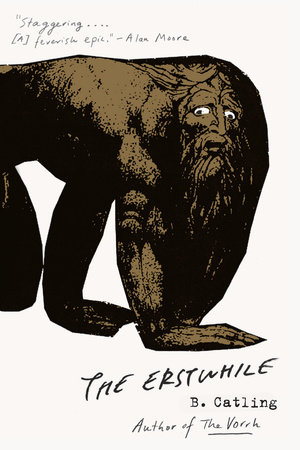 Which is awesome as expected.
2140 isn't bad, and i'll probably pick it up again, not sloggy like the mars books, just didn't click yet.