Re: last movie watched.
Posted:
Tue Feb 19, 2019 1:41 pm
Minding the Gap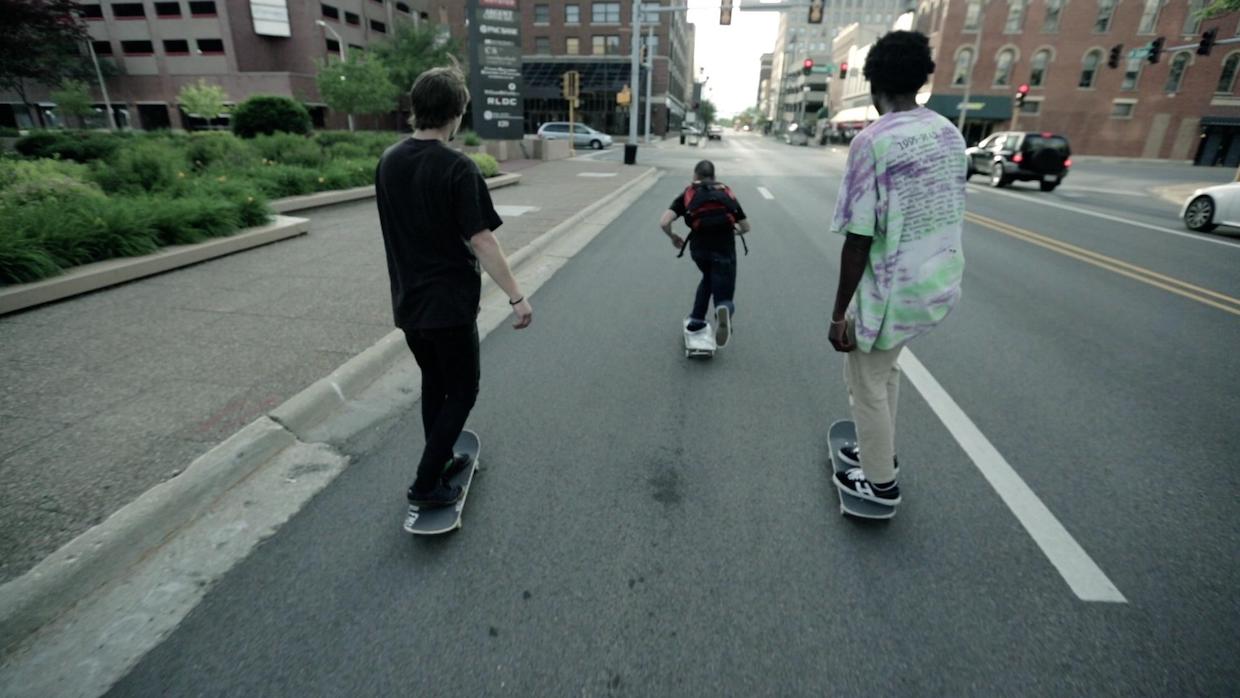 Man, so many characters and scenes reminded me exactly of my late teens/early twenties, like EXACTLY the same shit. All the parties, the drunken philosophizing, could have been taken verbatim from friends i've had. Great doc that goes deep into the generational trauma these kids are all dealing with.