Two Rode Together (1961)- John Ford
Loved it.
The Age Of Innocence (1993)- Martin Scorsese
Heartbreaking. Great performances all around. Easily an instant favourite.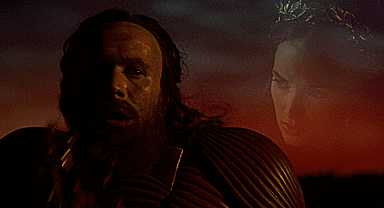 Bram Stoker's Dracula (1992)- Francis Ford Coppla
Found it quite enjoyable. Loved how visually striking it was.
Dog Day Afternoon (1975)- Sidney Lumet
Rewatch. Really loved this. Pacino's frantic performance is brilliant, and Cazale is compelling as always.
The Long Kiss Goodbye (1996)- Renny Harlin
Rewatch. Still love this a great deal.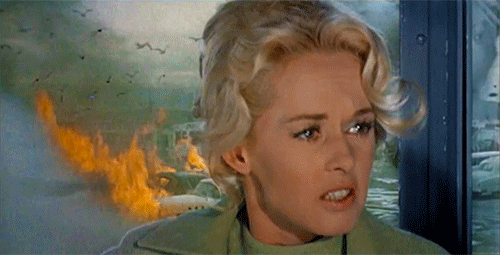 The Birds (1963)- Alfred Hitchcock
Loved it. Found it genuinely chilling in some parts, particularly the final attack. Loved the fairly desolate ending.