last couple days. i can recommend all of these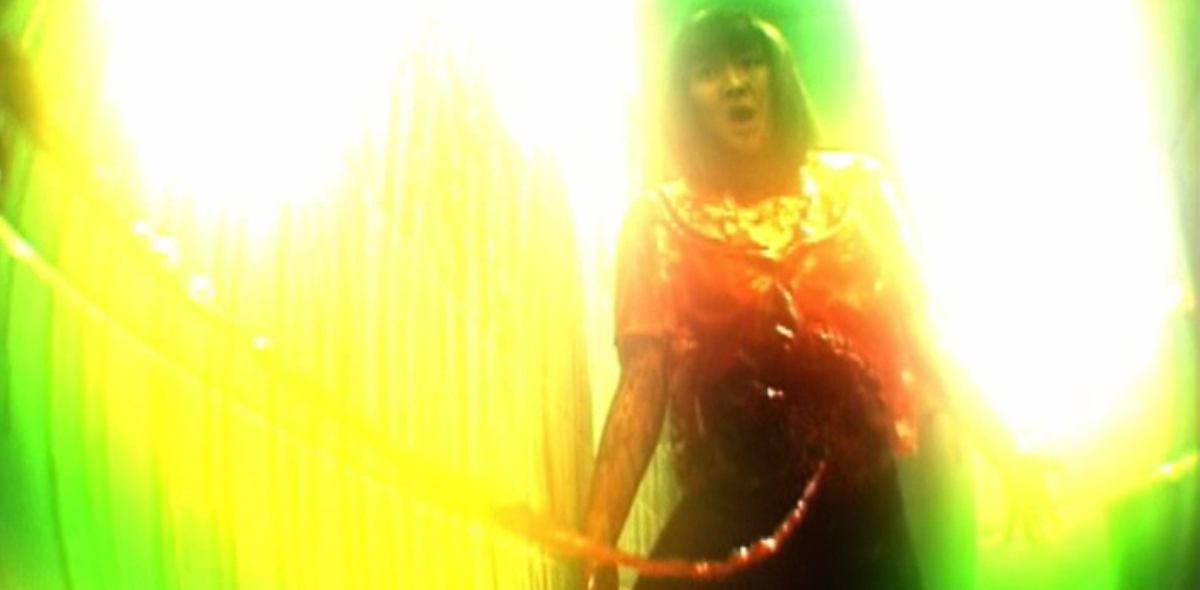 Teenage Hooker Became Killing Machine in Daehakroh (Nam, 2000)
the visuals are pretty much unlike anything else i know of (stom sogo is the only thing i can think of thats at all comparable), with a pretty radical/punishing use of what was new digital technology at the time yielding truly wild light and texture. super concise too at 60 mins flat.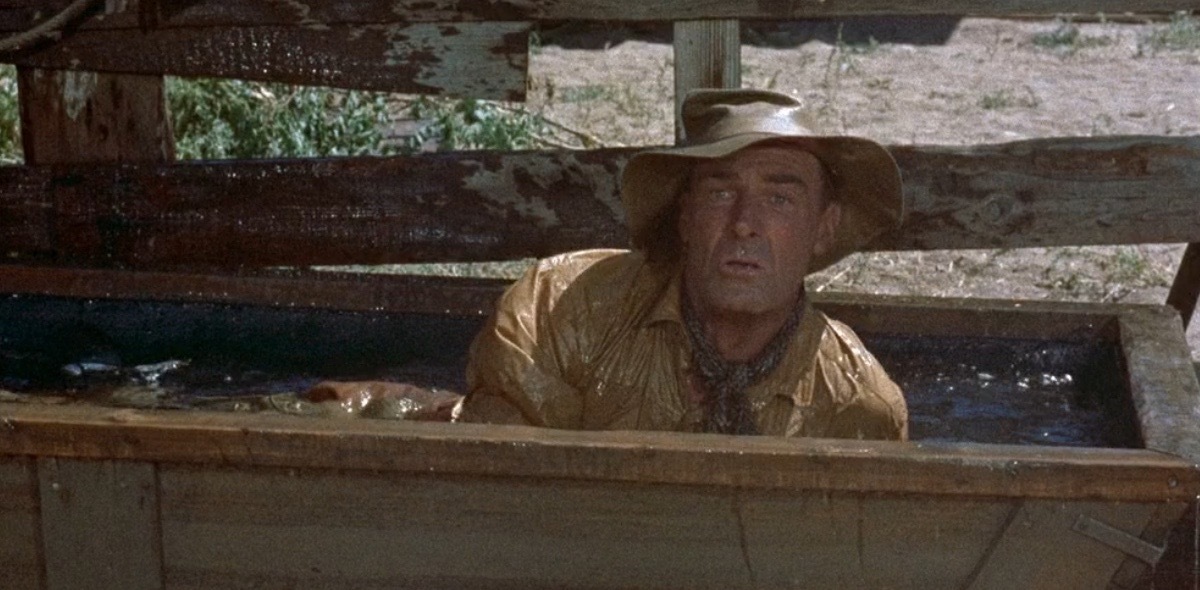 The Tall T (Boetticher, 1957)
the second western ive seen from boetticher (not super versed in the genre really). really good. tight, no frills script, good performances, and as always charles lawton jr's photography is lovely.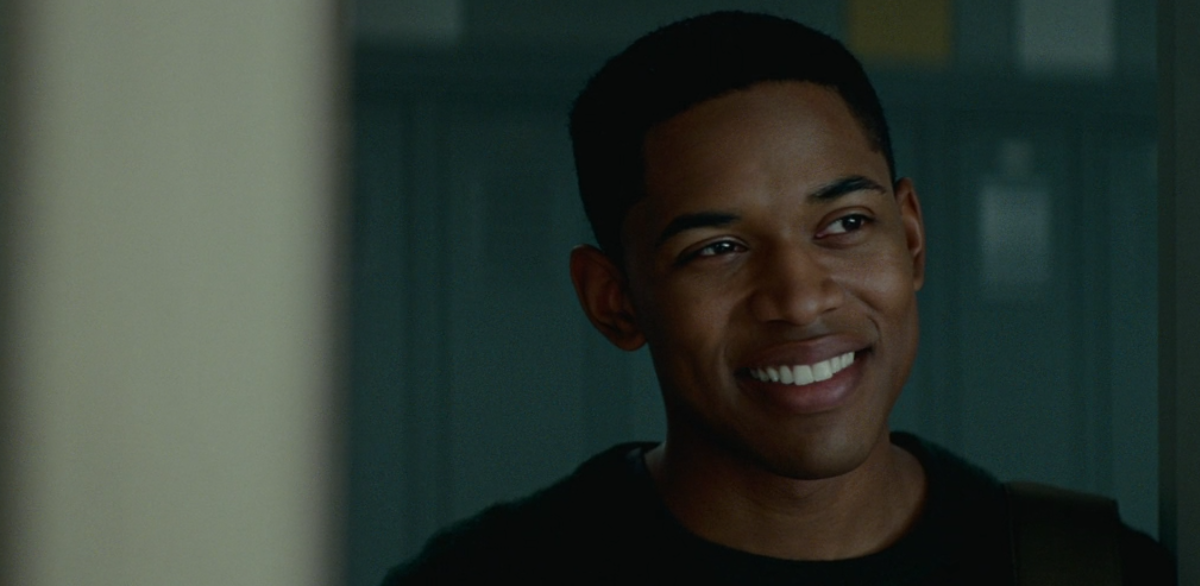 Luce (Onah, 2019)
thinking this might be my favorite american studio/feature drama of 2019? so naturally its a film that no one really talked about... watts/spencer give incredible dramatic performances and the film feels like its constantly redefining its scope while remaining lean and what you expect from the best play adaptations.