Hi I'm running a game of Resistance as a substitute for real life
It's going to basically be Resistance Avalon but the roles are Harry Potter themed because seriously what the fuck were you expecting
I am going to kill one player midway through the game for some imagined reason. I wish sincerely that I could kill all of you but that wouldn't be reasonable
Role descriptions are up and PMs have been sent out to notify people of their roles. If you did NOT receive a PM you are either a Hogwarts Student, Neville Longbottom, or Harry Potter.
The game doesn't start until Saturday to allow for preparation and backchanneling. If you need a Slack invite let me know. Backchanneling is not required but I do think it will make your lives easier.
Questions can be asked and will be answered in the thread.
Fucking with people emotionally is encouraged. Screenshots are not allowed.
If you want to know more about what I'm talking about look here:
http://forums.hipinion.com/viewtopic.php?f=1&t=91718
Active Players
:
doritopassion
VH Balanced
Geoff
sevenarts
snitch
granger (bring Weasley LOL)
werd
kit fox
TES
surly
Catullus
iambic
Snatch
Dead players
:
pierrot
It is less time intensive and way less stressful than Werewolf but for the sake of transparency my goal is to make your lives worse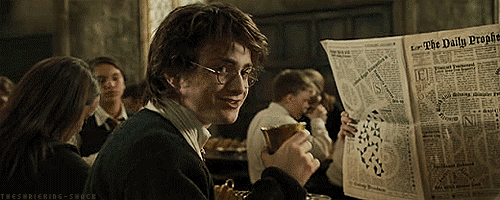 Team Good
: be mindful of the fact that if Malfoy can identify Dumbledore at the end of the game they automatically win
Team Evil
: fuck shit up